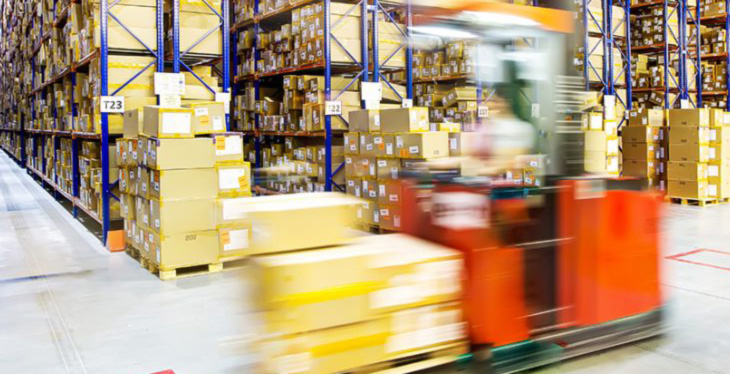 Dear customer, dear customer,
we would like to inform you about the current delivery situation.
Although GHL produces in its own factory in Germany, there are currently increased delivery times due to delayed material deliveries from the Far East, especially from China. Many factories are still closed due to the corona virus infection risk, it is still unclear when they can produce and deliver again.
GHL and our suppliers are – like most electronics producing companies – dependent on raw materials from the Far East as there are no alternatives. In the case of GHL this mainly concerns cables, electronic connectors and raw materials for printed circuit boards.
In addition to the current material shortages, the situation is further worsened by the fact that GHL has experienced a rapid increase in sales in the last few months, which is why the inventory has also been greatly reduced.
Which articles are affected?
Unfortunately, no general delivery time statement can be made at the moment, our suppliers are cancelling already confirmed delivery dates, some articles are delivered surprisingly earlier than planned, so we unfortunately do not have any reliable figures ourselves. We try to plan as best as possible to keep our delivery times as short as possible. Some of our articles are not affected at all, for other articles you can expect delivery times of up to several weeks.
In which order will be delivered?
We try to make the delivery as fair as possible, in principle we deliver in the order of the binding orders received. Sometimes there are deviations in orders with several articles, here we will try to reduce partial deliveries.
How long will this situation last?
There are first signs of an improvement, more and more suppliers tell us that they have resumed work. Personally I assume that we will see this tense delivery situation for another 1 to 2 months, depending on the further course of the corona virus epidemic.
Does it still make sense to order from GHL now?
Yes, as already mentioned, not all articles are affected, and the time of order receipt determines the order of delivery.
Will the delivery of the ION Director be affected?
That is not yet clear. The planned delivery date for three essential parts was not met, without these parts the ION Director cannot be finished. We are still hopeful that these parts can be delivered shortly and therefore there will be no or only minor delays. As soon as more detailed information is available they will be announced.
We sincerely apologize for this unsatisfactory delivery situation, we will do our best to deliver as soon as possible.
With kind regards,
Matthias Groß, general manager