Aquarium controller ProfiLux 3.1T
Full automation for your tank now – Huge price reduction for ProfiLux 3.1T Sets!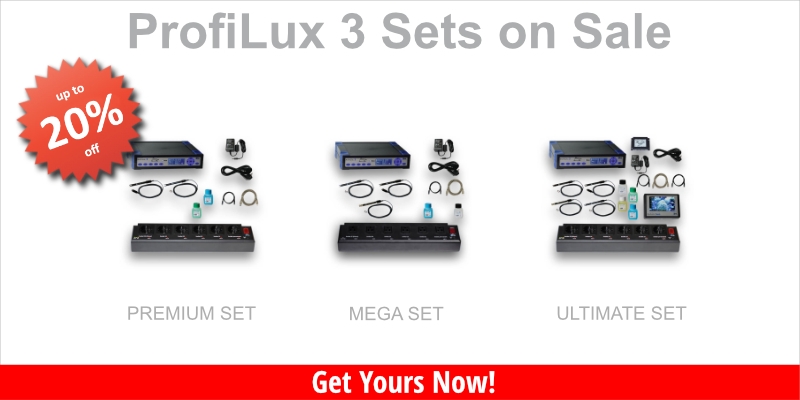 Reliable – expandable – flexible
GHL Aquarium Controllers Made In Germany
Read alle details about ProfiLux Sets here.
Special prices for sets
P3.1T Premium Set: only 519,90€ (before 639,90€)
P3.1T eX Mega Set: only 719,90€ (before 889,90€)
P3.1T eX Ultimate Set: only 999,90€ (before 1189,90€)
(recommeded retail price in Germany for Schuko versions incl. 19% VAT, prices for other versions or countries may vary, without shipping).
O N L Y   A S   L O N G   A S   S T O C K   L A S T S !
At all participating dealers and at the GHL Store.