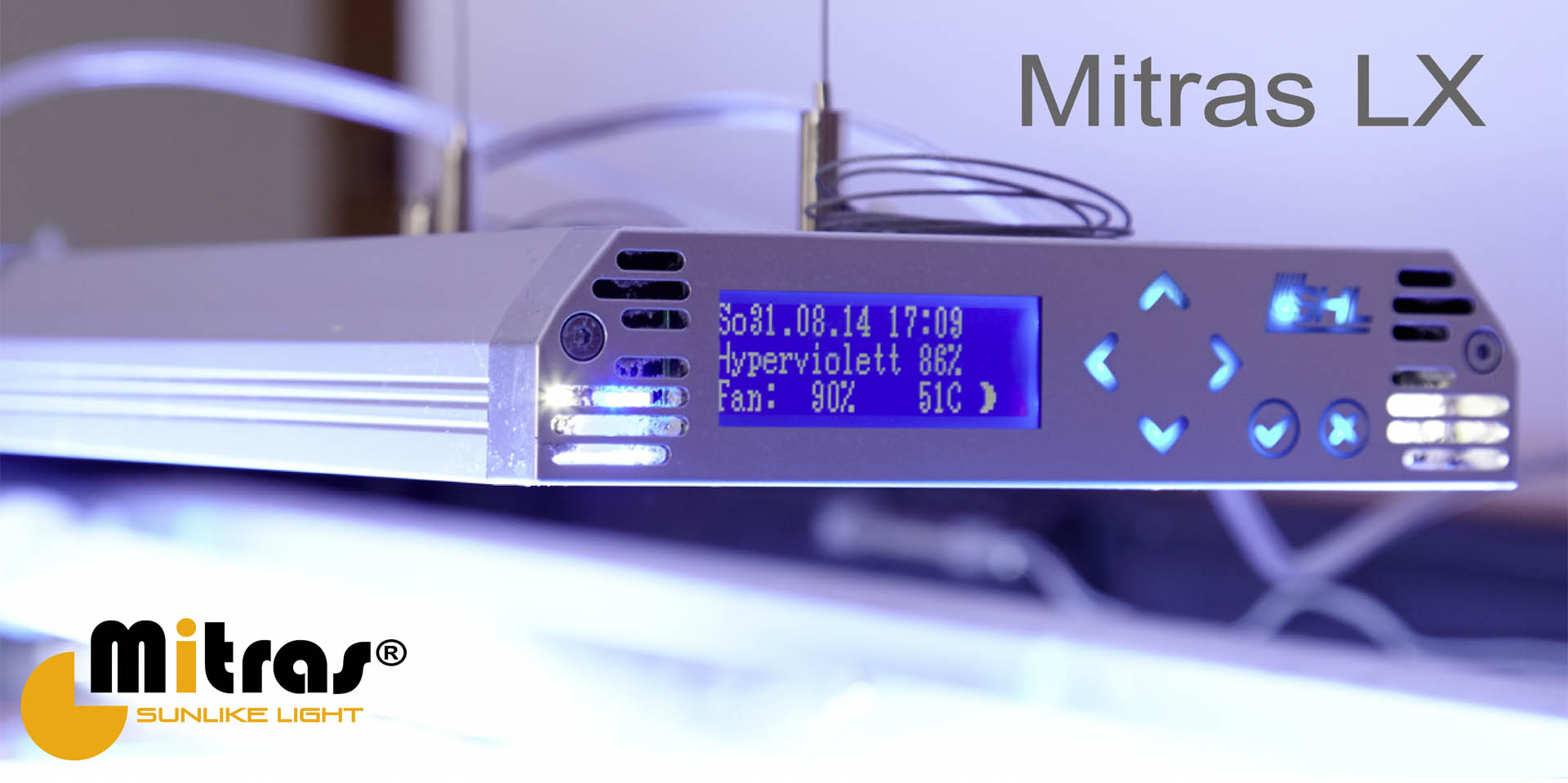 The

 Amazing

ly Bright

LED

Pendant Luminaire
Mitras® LX 6 illuminates aquariums with powerful lighting technology and unmatched efficiency. The 6000 series includes the following features:
Ultra

high light output and

uniform light distribution

in

natural

brilliant colors

(

CRI>

95

)

and

situation

adapted

,

unique

color mix

for

strong growth

of

plants and corals

in

freshwater and saltwater

.
Equipped with carefully selected high-power LEDs from CREE®, Osram®, and SemiLEDS® with at least 150 Lumen/Watt (White LEDs).

I

ntegrated

lighting control

and

independent LED channel control for mixing

 color spectrums

.

Ultra

Compact

Design

:

72

high-power

LEDs

in

only

40

mm

x

180

mm

x 340

mm

small

fixture

.

Integrated

2.4 GHz wireless

module

(For m

aster-slave

operation

)

.

Sophisticated thermal management ensures energy efficiency and long

life of the LEDs

 

(

at least 70,000

operating hours

).

Replaceable

LED clusters

.
Saves about 50% energy costs compared to conventional illumination technology.

Developed and manufactured in

Germany

.
Full Spectrum and Integrated

L

ighting Control
Mitras® LX can be adjusted within a wide spectrum range (approximately 380-700 nm). Such flexibility allows you to tailor your light spectrum and output to suit the needs of your plants, fish, and coral. Simply set the light spectrum and light output and watch them thrive.

Our free professional PC operating software, GCC (GHL Control Center) allows you to conveniently operate and configure your Mitras LX. From GCC, you can select predetermined lighting templates or create your own lighting projects from scratch.
When choosing the Mitras® LX 6000 series luminaire, it is very important to consider how this light will be used; we offer different models to suit different uses. Each model is equipped with special LED combinations perfectly matched for different applications such as Freshwater, upper-,medium and deep reef. 
The correct light spectrum used is equally as important as the number of lumens that can be achieved.
Mitras® LX were designed as hanging lamps for operation on open aquariums. They must not be used in a closed aquarium beneath a cover.
For built-in or enclosed aquariums we recommend our high power LED light bars Mitras Lightbar.
Unleash the true Potential of your Coral with Mitras LX Illumination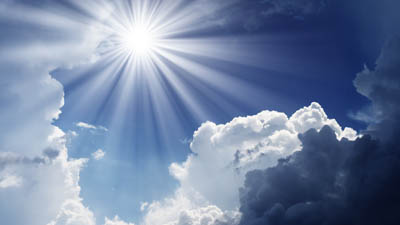 Manifold

D

imming Functions
Realistic lighting scenarios such as sunrise, sunset, moonlight, cloud, seasonal lighting and thunderstorm simulations are made possible with True Dimming Technology ™ by Linear Technology. With 3000 dimming levels per channel light (color), you can accomplish true-to-life simulations, including a "gliding" effect over several luminaires.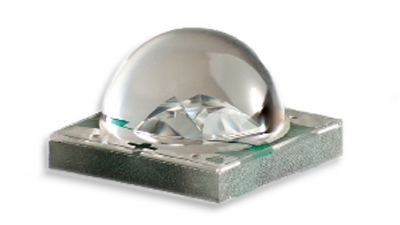 Ultra Bright
66 or optional 72 selected high-power LEDs (CREE®, OSRAM®, SemiLEDs®) in 8 or 9 colors (with HV option) with at least 150 lumens / watt (white LEDs). The LEDs are integrated in 6 replaceable LED clusters with high performance reflectors that maximize light efficiency and bring light without spreading losses in the depth.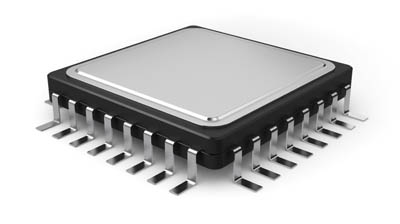 Special LED

O

verheat Protection
The microprocessor-controlled automatic brightness reduction and 4 quiet temperature-controlled fans as well as the innovative heatsink design ensures safe operation and maximum luminance efficiency with high energy efficiency.
Mitras LX – Brightness in Detail
Light is Not Just

L

ight – The Basics of Mitras® LED Illumination by GHL



Benefit from our many years of experience – since 2002, we offer dimmable led lights for application in aquatics.
Photosynthetic

Efficiency with Mitras Luminaires

With the help of light energy from CO2 and water, coral symbionts and plants build carbohydrates and discard oxygen; this process is called photosynthesis. In charge of this energy production is the plant pigment, chlorophyll (a + b and carotene).
Light beams can be understood as electromagnetic waves, which are made of energy particles called photons. The energy of the so-called Photon is dependent on its wavelength (nm) and its frequency (THz). Different wavelengths of light we see as color. The visible light by humans covers only a certain segment of the electromagnetic spectrum which moves in the range of 380-750 nm.
As you can see – For the intended use, a suitable light spectrum and light intensity are crucial for the photosynthetic activity of coral symbiont and plants. The higher the photosynthesis rate is, the stronger and healthier growth could be achieved.
Lumen, LUX and PAR – Optimal Conditions with Mitras
LUX (lm / m2) is the unit of illuminance, indicating which luminous flux (lumens) falls on a defined area. The light output lumens (lm) as a measure of the brightness is normalized to the human visual sensitivity. Because humans perceive blue or red light less intense than the green light, the lumen decreases though constantly high radiation levels the more blue or red the light is.
The qualification of a luminaire only on the basis of lumens / watt (light output per electrical power) is not always appropriate as nothing is said about the photosynthetic efficiency of light
It is quite so that a luminaire with high lumens but unfavorable spectrum of photosynthesis is less beneficial than a luminaire with slightly less lumens but therefore optimum range.
More meaningful is the so-called PAR value (Photosynthetic Active Radiation), which describes the available radiation for photosynthesis.
All this offers the high-power Mitras LED illumination in perfection. Mitras Luminaires achieve above-average PAR values and thus ensures healthy growth in your aquarium.
More Facts Why Mitras

Luminaires Are

Your Best Choice
When comparing our Mitras Luminaires with others, you should note the following points:
Our electric power includes also the consumption of the control electronics, not only the consumption of the LEDs.
The light performance indicated by us includes also the performance of the LEDs which contribute less to the creation of lumen but which optimize the spectrum.
Furthermore, we indicate the actual remaining lumen after deducting the losses through the glass and temperature increase.
Contrary to the commonly used practice to use cheap series resistors for LED-current limiting, in our luminaires, the current of LEDs is precisely controlled by electronics. This reduces the current consumption and heat waste.
We truly believe that we could utilize the maximum potential out of LED-technology – the best LEDs, an extremely transparent protector plate, a massive cooling and an electronic control. More is hardly possible. If you find elsewhere better performance data, then you should question this critically.
We don't indicate any ideal theoretic values, but the performance data which can be reached in practice after deduction of all losses.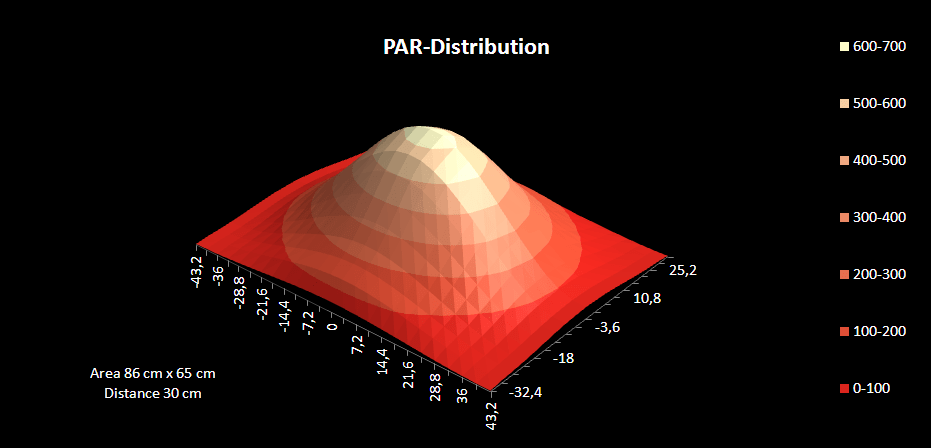 Mitras LX provides an incredibly intensive, uniform and wide coverage – the diagram above: PAR measurement in High Output Mode
Suitable

Light Spectrum for Specific Applications

For an optimal lighting result, we offer four different types with different LED combinations to choose from:
Mitras LX 6000 (Freshwater)
Mitras LX 6100 (Marine Water Upper Reef)
Mitras LX 6100-HV (Marine Water Upper to Medium Reef)
Mitras LX 6200-HV (Marine Water Medium to Deep Reef)
Mitras LX 6300 (Marine Water Medium to Deep Reef), includes ultra violet (similar to Mitras LX72xx LED layout)
They differ in terms of the average color temperature and are tailored to the specific application.
The use of several LED colors gives the opportunity to adjust the light color via GCC within far bounces. The Luminaires however, should be chosen in a way that the average light color matches as good as possible. The higher the light temperature, the more bluish the light appears.
Available LED Clusters for Replacement, Retrofitting and Upgrading
Each type of Mitras Luminaire can be equipped with any LED-cluster type (only cluster type, mixing is not possible).
Through this forward-looking technology, you can later take advantage of new technological developments.
Thus for example it is possible to change later a LX 6100 HV to a LX 6200 HV, or a LX 6000 to a LX 6100 HV.
All Mitras LX models are hardware-prepared for the different LED-cluster-types, possibly a firmware update is required. With the GHL Control Center the new cluster configuration in the light can be activated easily.
The following items are included:
Efficient

wide range power supply

IP 67 with lockable

safety

plug
Power Cord
USB Cable
The Mitras® LX can be hung with a patented high quality hanging kit, that consists of ceiling mounts, hanging wire, wire holders and mounting brackets.
This optional hanging kit enables flexible height adjustment of the lights over the basin and is available online in our shop GHL Store.
Installation of Mitras LX
When assembling the Mitras LX a minimum distance from the upper edge of the aquarium of about 20 cm must be strictly adhered to.
Are you in need of technical support or would like to have a buying guide?

If so:
Then join the growing GHL community by navigating to our dedicated support forum! Our GHL Support Forum offers you direct contact with the GHL–Team and our wide customer base and can provide you with a wealth of tips and guidance. Just make sure you stop by!