Products
We are the manufacturer of these popular high-tech products for aquariums:
High-Power LED-luminaires Mitras
Aquariumcontroller ProfiLux
GHL Doser
KH Director
… and many more.
Read more about the finest products in the aquarium industry here.
Support
We take customer service very seriously. In order to best serve you, we offer you several support channels.
For warranties and repairs we recommend to contact your retailer first. If you require additional support please contact us.
Downloads
Are you looking for documents, manuals, software, or firmware updates?
If so, please take a look at our download section.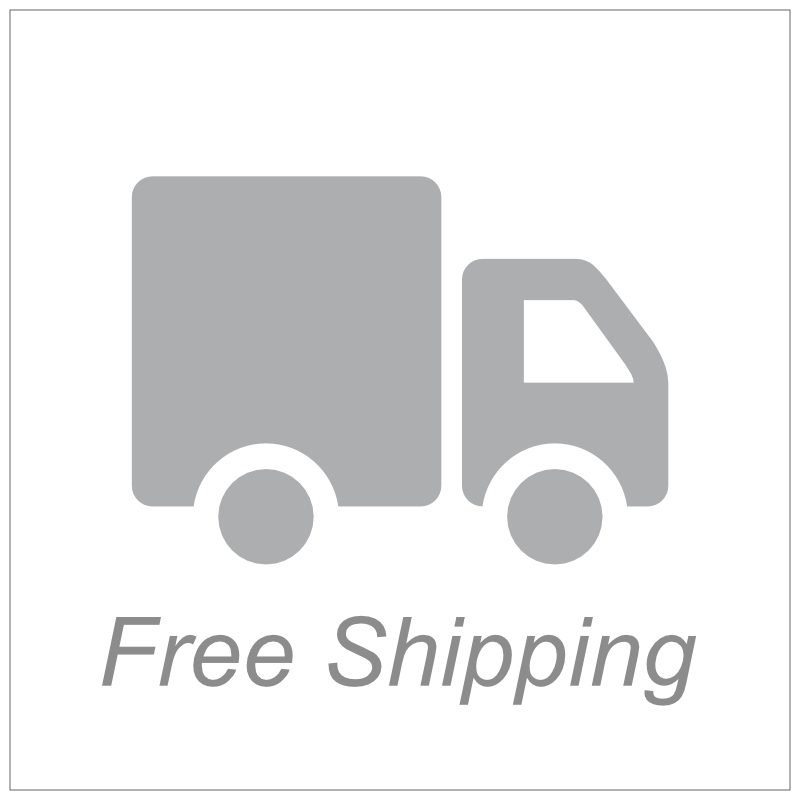 Free shipping on all orders over $150.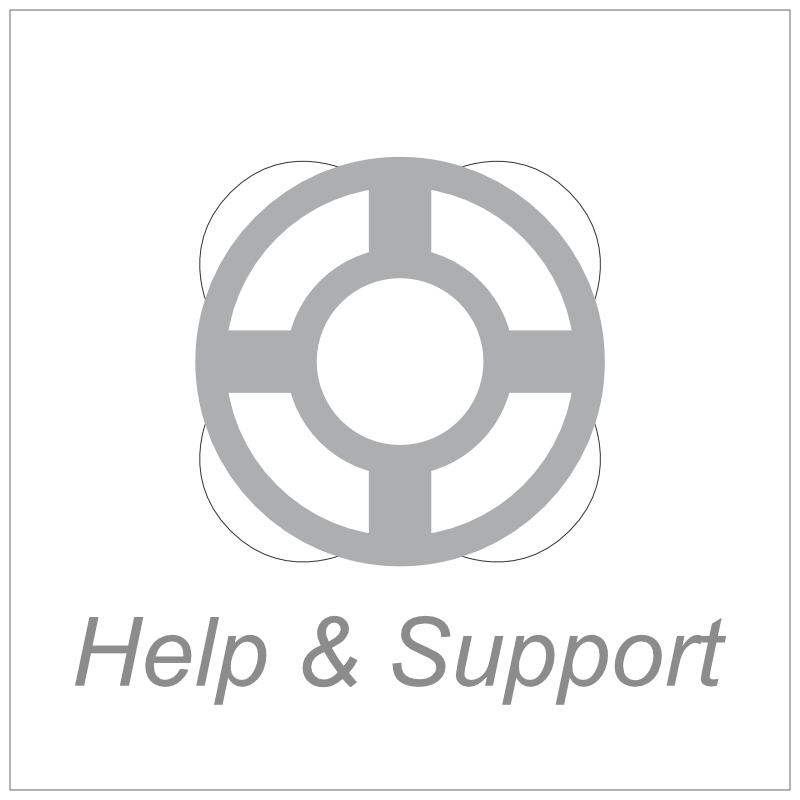 Do you have questions or need technical support?
We're here to help.
Please visit our dedicated GHL support page
at www.aquariumcomputer.com.

Tank Of The Month - TOTM October 2019
Hello, my name is Martin Grob and I am from Zurich, Switzerland. I started out in the reef aquarium hobby about five years ago. When I first started, I had a 500 liter/130 gallon off the shelf display which I ran for about four years before upgrading to my current custom 1900 liter/500 gallon display a little over a year ago.
read more ❯