Products
We are the manufacturer of these popular high-tech products for aquariums:
High-Power LED-luminaires Mitras
Aquariumcontroller ProfiLux
GHL Doser
KH Director
… and many more.
Read more about the finest products in the aquarium industry here.
Support
We take customer service very seriously. In order to best serve you, we offer you several support channels.
For warranties and repairs we recommend to contact your retailer first. If you require additional support please contact us.
Downloads
Are you looking for documents, manuals, software, or firmware updates?
If so, please take a look at our download section.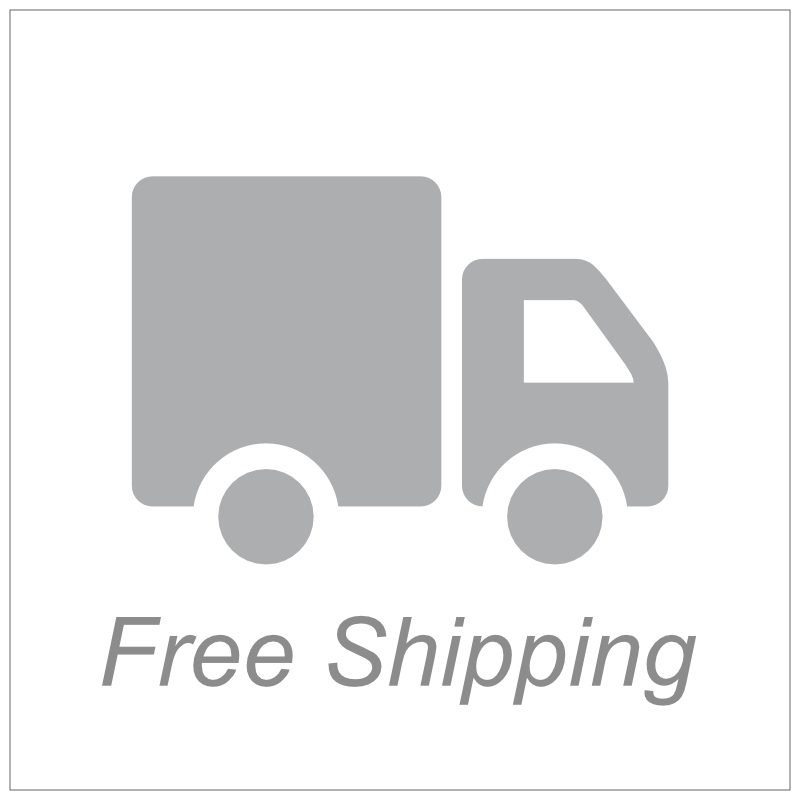 Free shipping on all orders over $150.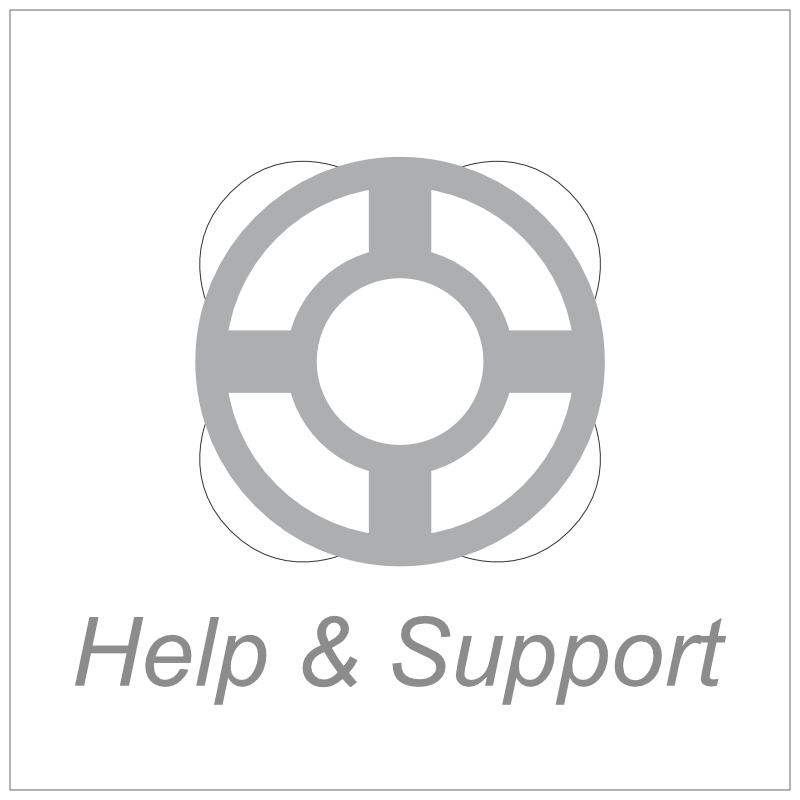 Do you have questions or need technical support?
We're here to help.
Please visit our dedicated GHL support page
at www.aquariumcomputer.com.

Benthocosms in Kiel
ProfiLux controllers support scientific experiments about the global climate change Following example shows in an impressive way how science uses one of the numerous special functions of the ProfiLux: The dynamic setpoint control. The average temperatures increase, more and more carbon dioxide dissolves in the water and lets the pH-value decrease, to mention just a few...
read more ❯