Products
We are the manufacturer of these popular high-tech products for aquariums:
High-Power LED-luminaires Mitras
Aquariumcontroller ProfiLux
GHL Doser
KH Director
… and many more.
Read more about the finest products in the aquarium industry here.
Support
We take customer service very seriously. In order to best serve you, we offer you several support channels.
For warranties and repairs we recommend to contact your retailer first. If you require additional support please contact us.
Downloads
Are you looking for documents, manuals, software, or firmware updates?
If so, please take a look at our download section.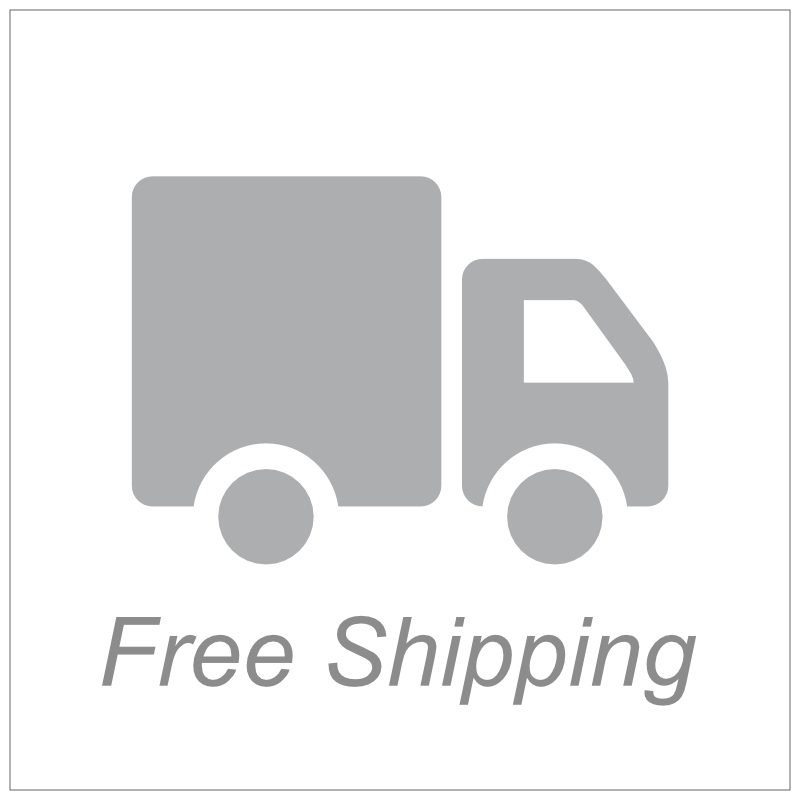 Free shipping on all orders over $150.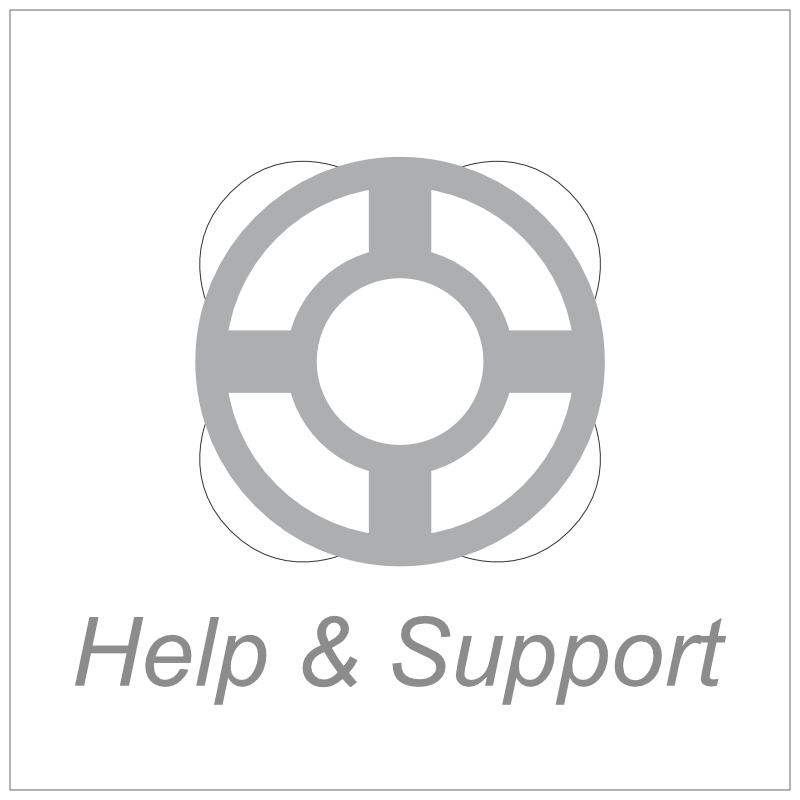 Do you have questions or need technical support?
We're here to help.
Please visit our dedicated GHL support page
at www.aquariumcomputer.com.

Magnetic stirrer for GHL Doser 2
Some liquids tend to settle and require stirring before being dosed into the aquarium. The new GHL Magnetic Stirrer can handle this task with ease and comfortably. At any time or immediately prior to dosing the magnetic stirrer mixes the liquid to be dosed.The GHL Magnetic Stirrer works by utilizing a magnetic stir bar placed into a liquid container. Once activated, the stir bar is moved by a...
read more ❯