Dear customer,
The increasing spread of the coronavirus (COVID-19) is also a daily concern for us. We follow the current developments very closely and continuously adapt our measures.
Delivery times
In the current crisis, we are once again benefiting from our philosophy of keeping a high inventory level. Due to the large stock of raw materials and the in-house production of our products, we do not see any supply bottlenecks for the foreseeable future. The production as well as the administration with sales and service are 100% operational and look forward to supplying and supporting you also in times of crisis.
Our purchasing department has acted very proactive in the past, critical materials were ordered in time in larger quantities, and purchasing alternatives were also sought.
Due to the very high open order volume and occasional late delivery of raw materials, delivery times are sometimes slightly longer, but the majority can be delivered as quickly as usual.
Sales
The GHL Sales Team is here for you and is looking forward to your inquiry or order. You can find our products at excellent dealers or in the GHL Webshop.
Service and Support
Our service team is available to you as normal via the usual channels. Here you will find all support options.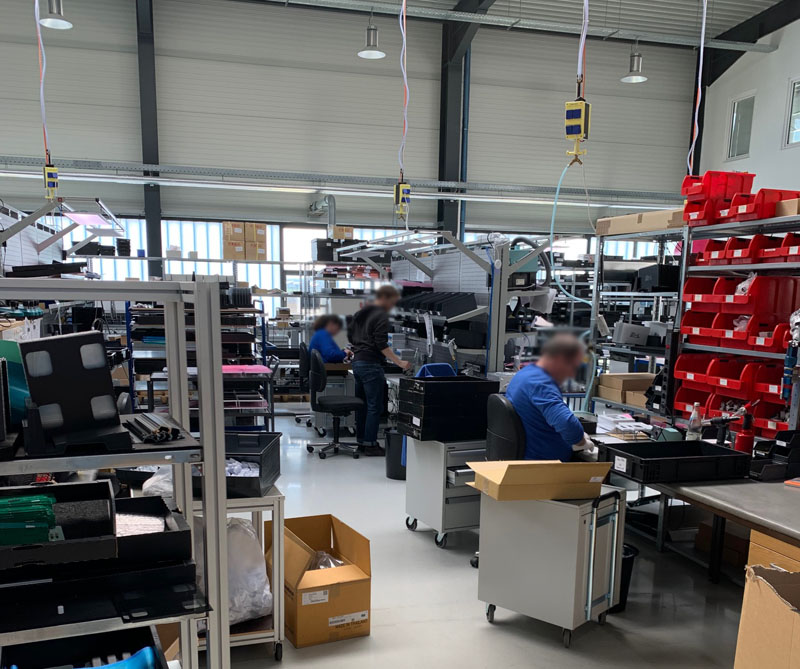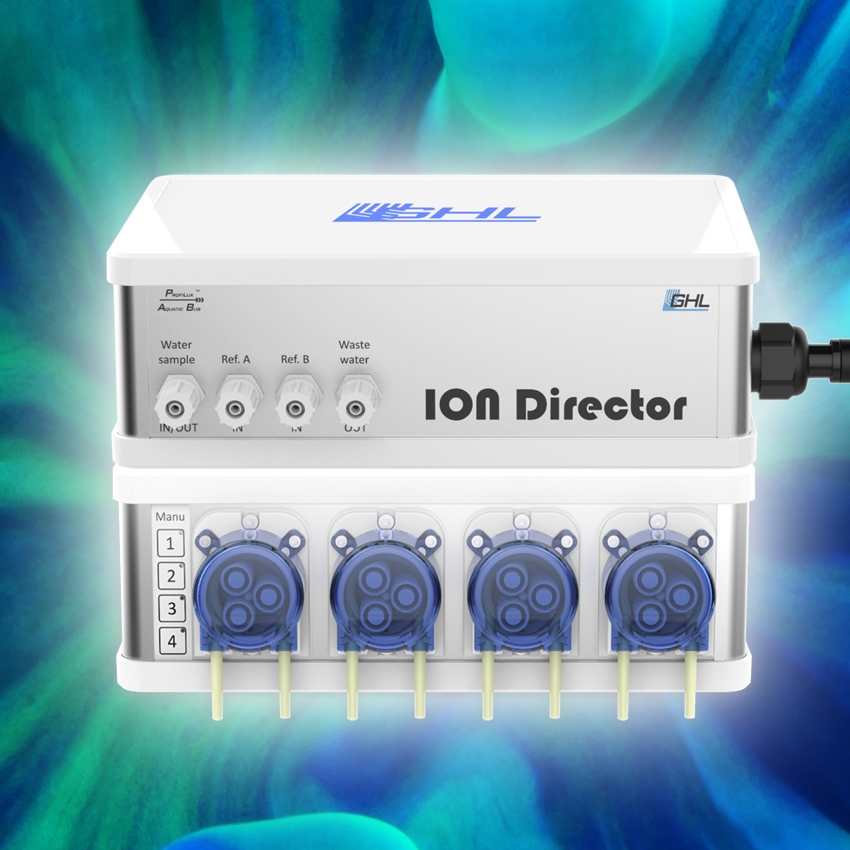 Market introduction ION Director
We thank you very much for the overwhelming number of IOND pre-orders. Unfortunately we are not able to give any reliable information about the start of delivery at the moment, because the procurement of material for the IOND – in contrast to the other products – still proves to be difficult. At this point we are certain that the planned delivery start (the first IOND should be delivered at the end of this month) cannot be kept. We are aware that many customers are very much looking forward to the delivery start, my employees and I are doing everything to be able to deliver as soon as possible. This month we will publish more detailed information about the IOND delivery start. We ask kindly for your understanding.