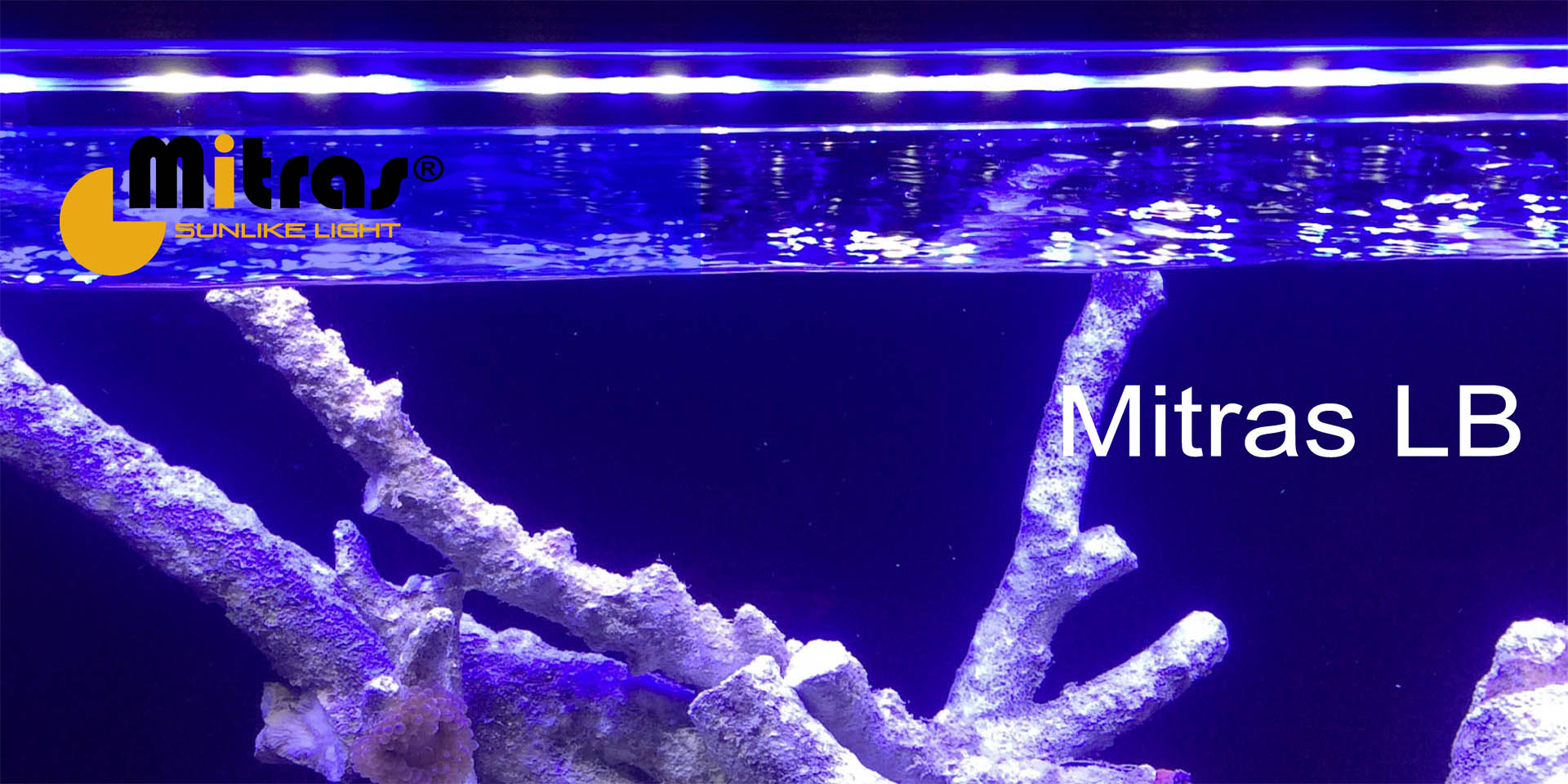 The

U

ltra-Bright

H

igh-Power

LED Lighting
Mitras Lightbar is one of the highest quality and most effective LED lights on the market. The Mitras Lightbar is Made in Germany and offers:
Homogeneous

,

brilliant

and

very bright light

through

a balanced mix of

selected

high-power

LEDs

in

natural colors

(

CRI >

95, white LEDs > 150 lm/W

)
Maximal output power with GHL Power Balancing Technology®
Super smooth dimming with GHL Perfect Dimming Techology®

Uniformly

wide light distribution

with a 

LED

beam angle of 120

°

Energy efficiency and long LED life thanks to sophisticated heat management (generously dimensioned heat sink, highly efficient heat conducting foil and temperature monitoring) – LED life at least 60,000 operating hours

I

f controlled by

the

ProfiLux

A

quarium Controller: 

Professional

light

dimming

, 

individual mix

of the color spectrum

and water temperature-dependent downward control (light is dimmed if water gets too warm).


Full

undimmed

Lightpower

when operated without

ProfiLux

(

all LEDs light up

to 100%

)

Energy saving compared with

traditional lighting

aprox. 50

%
Operation with safe voltage (24V)
Natural light scenarios
Achieve realistic lighting in combination with a ProfiLux aquarium computer:
Sunrise and sunset
moon phases
dawn
clouds
thunderstorms
rainy days
tropical twilight
Seasonal change
acclimatisation
Optimal for Every Aquarium
The Mitras light bar is suitable for any marine or freshwater aquarium – if open or closed – and is available in 4 light temperatures in 13 different lengths in 10 cm increments. Due to the high variety of offered lamp lengths you will find the tailor-made lighting exactly for your aquarium.
Get the desired light output in your aquarium: With Mitras Lightbar there is no compromise by only a few offered lengths, forget badly illuminated corners in the aquarium.
Adjust – in conjunction with the ProfiLux Aquarium Controller – the light spectrum (approximately 380-700 nm range) and the light output in wide areas exactly as you like and give your plants, fish and corals the light they need to thrive. The correct light spectrum used is equally as important as the radiation power that can be achieved.
When choosing the Mitras® Lightbar, it is very important to consider how this light will be used; we offer different models to suit different uses. Each model is equipped with special LED combinations perfectly matched for different applications such as Freshwater, upper, medium and deep reef. Of course you can also combine the different models as you like.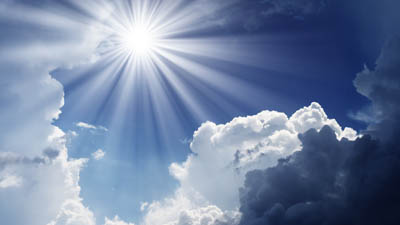 Diverse

D

imming Functions

with

ProfiLux
Realistic lighting scenarios such as sunrise, sunset, moonlight, cloud, seasonal lighting and thunderstorm simulations are made possible with GHL Perfect Dimming Technology®. With over 4000 dimming levels and a dimming ratio of 3000:1 per channel (light color), you can accomplish true-to-life simulations.
Large Range of Models

–

Flexible Usage
13 different lengths in 10 cm-increments are available – also for Nano-Tanks – You'll be able to find the ideal lightbar length for your tank. Illumination over the total tank length provides a maximum light quantity for the tank and avoids only little illuminated corners.
Several Mitras Lightbar can be connected via a splitter to one power supply unit – this way you have less power supply units and less cables in your cabinet.

Available with 4 different LED-combinations (Daylight, Ocean Blue, Actinic, Deep Actinic).
Variable

L

ight Spectrum
Adjust easily the desired light spectrum within a wide range with the Light Composer using the PC Software, GHL Control Center (GCC). Light color and intensity can be varied over the day.

Either you just take over one of the existing lighting projects for your luminaire, or submit your own project.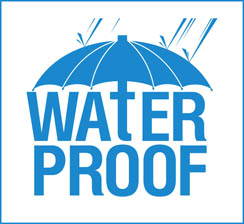 Waterproof
According to IP 67
Mitras

Lightbar

–

L

uminosity

in Detail
Mitras lightbar is not only one of the brightest LED lights on the market. It also convinces by the technical know-how.
Mounting in the tank
With the supplied stainless steel brackets, Mitras Lightbar 2 can be conveniently mounted above every tank.
If there is not enough space in the tank, a flat bracket is also available.
Customer Aquariums with Mitras Lightbar
Beautiful photos* from our customers in our GHL Support Forum.
*) Some photos show the technical similar predecessor Mitras Lightbar 1
Light is Not Just

L

ight – The Basics of Mitras® LED Illumination by GHL



Benefit from our many years of experience – since 2002, we offer dimmable led lights for application in aquatics.
Photosynthetic

Efficiency with Mitras Luminaires

With the help of light energy from CO2 and water, coral symbionts and plants build carbohydrates and and discard oxygen; this process is called photosynthesis. In charge of this energy production is the plant pigment chlorophyll (a + b and carotene).
Light beams can be understood as electromagnetic waves, which are made of energy particles called photons. The energy of the so-called Photon is dependent on its wavelength (nm) and its frequency (THz). Different wavelengths of light we see as color. The visible light by humans covers only a certain segment of the electromagnetic spectrum which moves in the range of 380-750 nm.
As you can see – For the intended use, a suitable light spectrum and light intensity are crucial for the photosynthetic activity of coral symbiont and plants. The higher the photosynthesis rate is, the stronger and healthier growth could be achieved.
Lumen, LUX and PAR – Optimal Conditions with Mitras
LUX (lm / m2) is the unit of illuminance, indicating which luminous flux (lumens) falls on a defined area. The light output lumens (lm) as a measure of the brightness is normalized to the human visual sensitivity. Because humans perceive blue or red light less intense than the green light, the lumen decreases though contstantly high radiation levels the more blue or red the light is.
This is why, the specified lumens at our Mitras Daylight  for example, are much higher than in the Mitras Actinic, though the wattage is almost identical.
The qualification of a luminaire only on the basis of lumens / watt (light output per electrical power) is not always appropriate as nothing is said about the photosynthetic efficiency of light
It is quite so that a luminaire with high lumens but unfavorable spectrum of photosynthesis is less beneficial than a luminaire with slightly less lumens but therefor optimum range.
More meaningful is the so-called PAR value (Photosynthetic Active Radiation), which describes the available radiation for photosynthesis.
All this offers the high-power Mitras LED illumination in perfection. Mitras Luminaires achieve above-average PAR values and thus ensures healthy growth in your aquarium.
More Facts why Mitras

Luminaires are

Your Best Choice
When comparing our Mitras Luminaires with others, you should note the following points:
Our electric power includes also the consumption of the control electronics, not only the consumption of the LEDs.
The light performance indicated by us includes also the performance of the LEDs which contribute less to the creation of lumen but which optimize the spectrum.
Furthermore, we indicate the actually remaining lumen after deducting the losses through the glass and temperature increase.
Contrary to the commonly used practice to use cheap series resistors for LED-current limiting, in our luminaires the current of LEDs is precisely controlled by electronics. This reduces the current consumption and waste heat.
We truly believe that we could utilize the maximum out of LED-technology – the best LEDs, an extremely transparent protector plate, a massive cooling and an electronic control. More is hardly possible. If you find elsewhere better performance data, then you should question this critically.
We don't indicate any ideal theoretic values, but the performance data which can be reached in practice after deduction of all losses.
Photosynthesis with Mitras Lightbar Daylight in freshwater aquarium
Suitable

Li

ght Spectrums for Specific Applications
For an optimal lighting result, we offer four different types with different LED combinations to choose from:
Mitras LB Daylight (Freshwater with many plants)
Mitras LB Ocean Blue (Freshwater and Salt Water)
Mitras LB Actinic (Saltwater upper to medium reef)
Mitras LB Deep Actinic (Saltwater medium to deep reef)
They differ in terms of the average color temperature and are tailored to the specific application.
If operated with the ProfiLux Aquarium Controller the offered selection of several LED colors gives the opportunity to adjust the light color via GCC within far bounces. However the Luminaires should be chosen in a way that the average light color matches as good as possible. The higher the light temperature is, the more bluish the light appears.
How

Many

Mitras

Lightbar do

I need for my

A

quarium

?
Select Mitras Lightbar depending on the aquarium volume.
Rule of thumb:
low

light requirement

:

0.3

watts per liter

very high

light requirements

:

0.9

watts per liter
Often, a recommendation "lumens per liter" is given. In our opinion this makes only sense for Mitras Daylight. For luminaires with high blue light component (Ocean Blue, Actinic, Deep Actinic), the lumen specifications are rather misleading (see explanation above Lumen, LUX and PAR).
Avaliable Mitras Lightbar lengths
| | | | | | | | | | | | | | |
| --- | --- | --- | --- | --- | --- | --- | --- | --- | --- | --- | --- | --- | --- |
| Model | 40 | 50 | 60 | 70 | 80 | 90 | 100 | 110 | 120 | 130 | 140 | 150 | 160 |
| Recom. for tank length [cm] | 39-50 | 49-60 | 59-70 | 69-80 | 79-90 | 89-100 | 99-110 | 109-120 | 119-130 | 129-140 | 139-150 | 149-160 | 159-170 |
| Light length without cable [cm] | 33.3 | 43.3 | 53.3 | 63.3 | 73.3 | 83.3 | 93.3 | 103.3 | 113.3 | 123.3 | 133.3 | 143.3 | 153.3 |
| Max. power draw undimmed [W] | 23.5 | 30.0 | 36.5 | 43.0 | 50.0 | 56.5 | 63.0 | 70.0 | 77.0 | 84.0 | 90.5 | 98.5 | 105.5 |
Cross-section of light: 86mm x 25mm
Operation Modes
Mitras Lightbar can be operated undimmed and dimmed.
If operated undimmed all LEDs will burn at 100%. There is no control needed. Activation and deactivation can be made through a simple timer.
Another option, however, is to dimm and operate the Mitras Lightbar with a ProfiLux Controller (starting version 3). All color channels can thus be dimmed independently. So all of the ProfiLux Controllers simulation programs such as sunrise and sunset, cloud simulation, thunderstorms or calendrical moon phase simulation are possible.