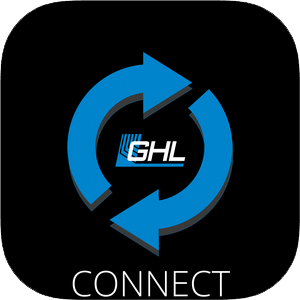 About Maintenance modes
Maintenance modes allow you to temporarily turn ON / OFF Powerbar sockets, 1-10V devices and Mitras Lightbar. This feature is especially useful when you want to do maintenance on your aquarium and want to turn OFF certain equipment (pumps, skimmer, etc.) for a certain period of time. When a maintenance mode is activated, the assigned sockets and 1-10V channels will react based on the time limit you set. After that time limit expires, the assigned sockets and channels will go back to the original functions they were assigned to.
For example, if you want to clean your skimmer cup, you can use a maintenance mode to turn OFF the skimmer for 10 minutes. After those 10 minutes are up, the skimmer outlet will automatically turn back ON.
With a ProfiLux 4 / 4e, you can have up to 4 independent maintenance modes
Before you begin
If you are not familiar yet with the operating concept of the ProfiLux Controller, we highly recommend to first read the Knowledgebase Article "How the ProfiLux Controller works". It gives you an understanding of the basics and the operational concept of the controller
Create a Maintenance mode
Press the Menu icon, select Extras, select Maintenance / Power cut
Select a Maintenance option
Type-in a description
Choose the Sockets, 1-10v interfaces, or Mitras Lightbar that will react to this mode, then press APPLY
5. Specify how long this maintenance mode should run for, then press SAVE
240 minutes (4 hours) is the maximum allowed time.
How to activate Maintenance mode(s)
There are multiple ways to trigger a maintenance mode. You can either do it through the GHL Dashboard via the app, myGHL, or the on-board touch keys on your controller.
Activate maintenance mode via touch keys:
Press the up or down arrow key
Select Extras
Select Maintenance 
Select the Maintenance mode you want to activate
To stop a maintenance mode, repeat steps 1 – 4.