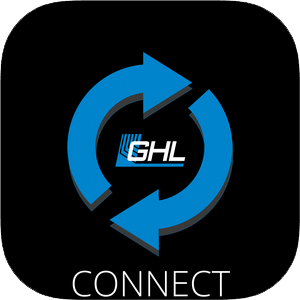 About power loss monitoring and emergency backup programming
With the ProfiLux 3 / 4 / 4e, you can trigger emergency backup functions and receive notifications when a power outage occurs. If this happens, the controller can be setup to run an emergency program to keep the essentials running.
This special feature requires the ProfiLux power cut adapter or a digital input which allows the ProfiLux to continuously monitor the running voltage, 12V. If at anytime, a drop in voltage is detected due to an outage, the ProfiLux will automatically activate a user-defined emergency backup function which will keep critical support equipment operating. When power is restored, the ProfiLux will go back to running the normal functions.
Before you begin
If you are not familiar yet with the operating concept of the ProfiLux Controller, we highly recommend to first read the Knowledgebase Article "

How the ProfiLux Controller works

". It gives you an understanding of the basics and the operational concept of the controller

Make sure you have all the correct parts on-hand. (See also list below)
Method 1 (ProfiLux 4 / 4e)
| | |
| --- | --- |
| Item | Purpose |
| ProfiLux 4 adapter for power cut monitoring (PL-1607) | Monitors controller voltage and triggers ProfiLux backup program |
| Battery back-up | For power supply during a power cut |
Method 2 (ProfiLux 3 / 4 / 4e)
| | |
| --- | --- |
| Item | Purpose |
| PLM-ADIN Interface (PL-0602) | Digital input monitors controller voltage and triggers ProfiLux backup program |
| Battery back-up | For power supply during a power cut |
Battery back up is required!
In order for the controller to trigger the emergency program and notify you, it will need to be connected to a UPS or some kind of battery back-up. The Powerbar which is powering your essential equipment will also have to be on a back-up power source.
Connect Powercut adapter to ProfiLux
Take the Powercut adapter and connect it to the LIN.MON port at the back of the ProfiLux
Take the power plug and connect it to an available outlet which has a battery backup
If you use a digital input, install the PLM-ADIN extension card to the ProfiLux and connect your adapter for power cut monitoring to one of its digital inputs

Configure power loss and emergency settings
Connect to your ProfiLux, press the Menu icon, select Extras, select Maintenance/Power cut
Select an unused Maintenance option
Type-in a description
Choose the Sockets, 1-10v interfaces, or Mitras Lightbar that will react to the emergency program, then press APPLY
Choose the socket(s) to react
Choose the 1-10v interface(s) to react
5. Enable "Activate this maintenance program during power cut" (As shown)
6. Specify what you would like the ProfiLux to do after power is restored
7. Press SAVE to save your changes on this page and AFTER that click on "Enable power cut monitoring now at System" to go to the System page
8. Set the Power cut monitoring mode to Use LineMon-Input, then press SAVE
If you'd like to use a digital input for this feature, select Use Digital Input and choose the input number.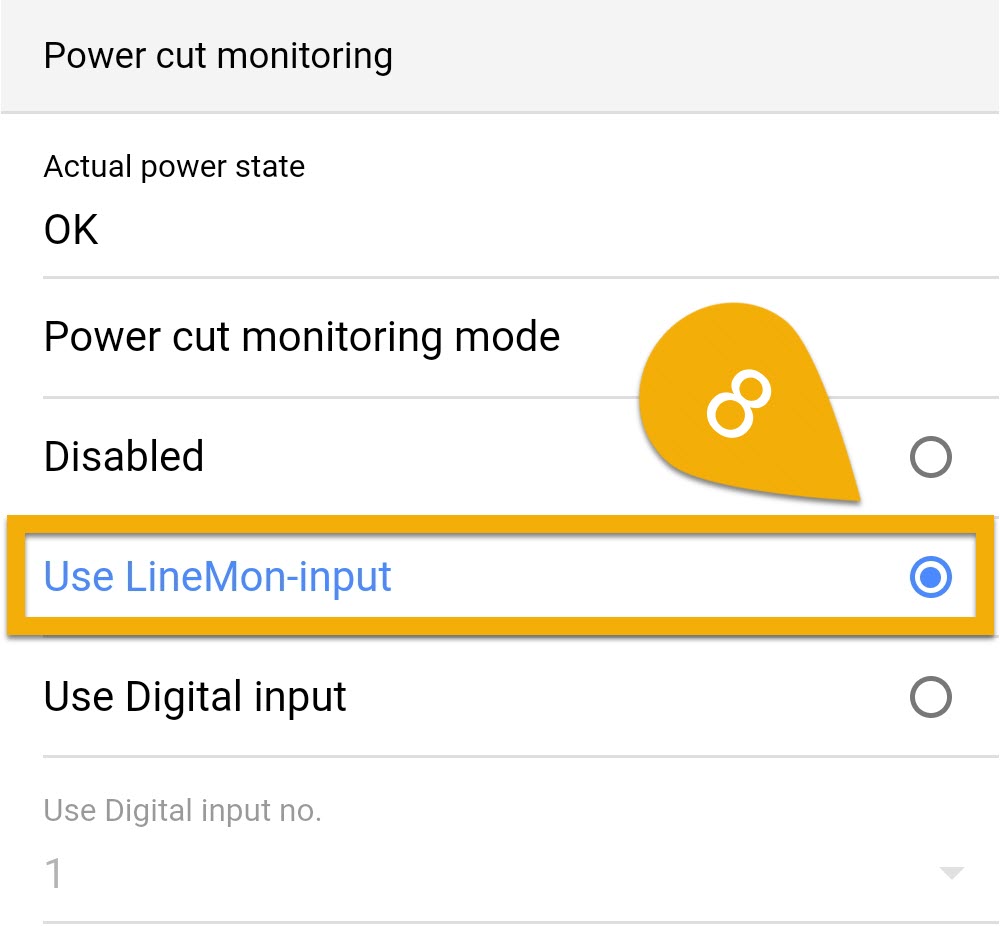 The ProfiLux is now setup and programmed for power loss monitoring. If you encounter a power outage, the powerline adapter (on battery backup) will continue powering the head unit. The drop in supplied voltage will then be detected by the ProfiLux which will then trigger the alarm and emergency backup program.
Want to be notified when a power loss happens?
Make sure you do the following:
Setup Email notifications (alert via email / text)
Setup Push notifications (alert via app)
Put your internet modem and router on a battery backup