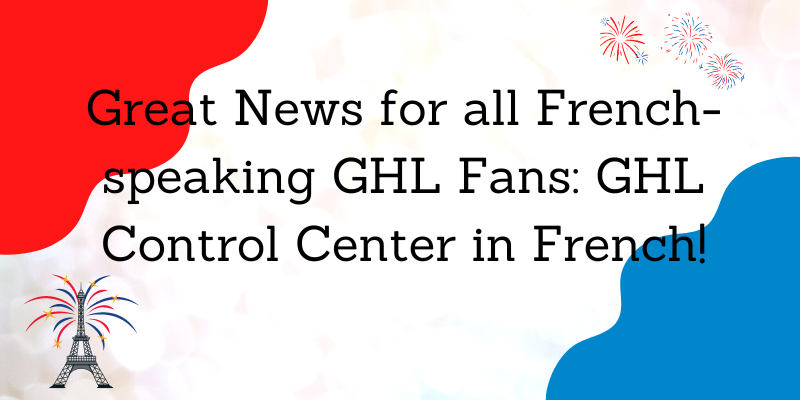 The upcoming version 1.1.4.0 will be available in a few days and brings a lot of significant new features, but we are especially proud of one: GCC now also supports French, besides German and English!
Despite the fact that many GHL customers now prefer the app GHL Connect, cloud service myGHL or web servers – which are already multilingual – GHL Control Center is still popular.
The professional Windows software GHL Control Center (GCC) is particularly popular among commercial users from research and industry and zoological facilities, but many private users also use GCC.
GCC is appreciated for its immense feature set, stability and last but not least for its high performance.
We are aware that GCC has a large user base and we will constantly further develop the software also in the future.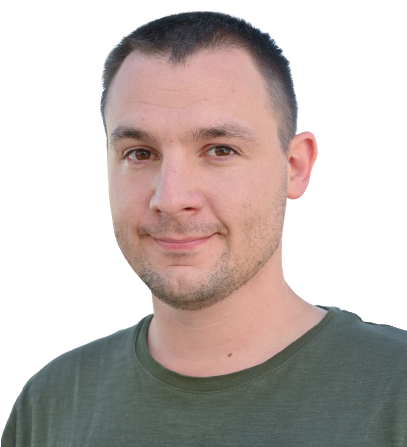 Special Thanks to Gaël Morin, who has translated the entire software into French. Gaël is a long-time and enthusiastic power user of GHL products and supports us in many areas. Many know him from forums and social media groups. He has almost all GHL products, many of them more than once, and has an excellent knowledge about them.
About Gaël: He lives in Anjou, in the west of France, is 37 years old and a passionate hobbyist, currently he has a 700l SPS-dominant aquarium and a 250l freshwater aquarium.
Thank you Gaël!