Congratulations on your purchase!
Thank you for purchasing our product and allowing us to help support your path to successful fishkeeping!
With a Versia Controller, you now own a highly professional piece of equipment that is more than capable of assisting you in your daily monitoring and maintenance routines.
We are confident that our product will help make your hobby more efficient, safe, and ultimately help you spend more time enjoying your aquarium or terrarium.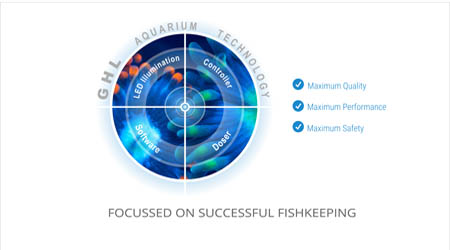 Get the Most out of your GHL Product
GHL products are well-equipped with simple and intuitive features. In order to get the most out of our products, we recommend you read this instruction manual. Doing so will provide you with the most profound details for using our product.
Visit our Support Forum or meet us on Facebook to become a GHL-Product expert and fully utilize the full range of functions offered from your device!
| | |
| --- | --- |
| Technical Data | Versia Controller |
| Voltage | 12 - 24 V |
| Communication with ProfiLux | 2x PAB ports |
| Pump connections | 2x Bi-directional ports |
| Dimensions | 130 mm x 85 mm x 25 mm |
| | 5.11" x 3.35" x 0.98" |
Please check the contents of the product box. The following items should be included:
Versia Controller
Operating and Safety Instructions
Please check to make sure all items are in perfect condition. In case of damage, immediately contact the dealer from whom you purchased the Versia Controller.
A damaged Versia Controller or components may not be put into operation under any circumstances.
Connections of the Versia Controller
Connect only original accessories from GHL.
Do not use excessive force when plugging in connectors. If a plug contact does not fit, it is imperative to check that you have chosen the correct socket.
Operating the Versia Controller
In order to operate the Versia Controller, the following GHL products are required: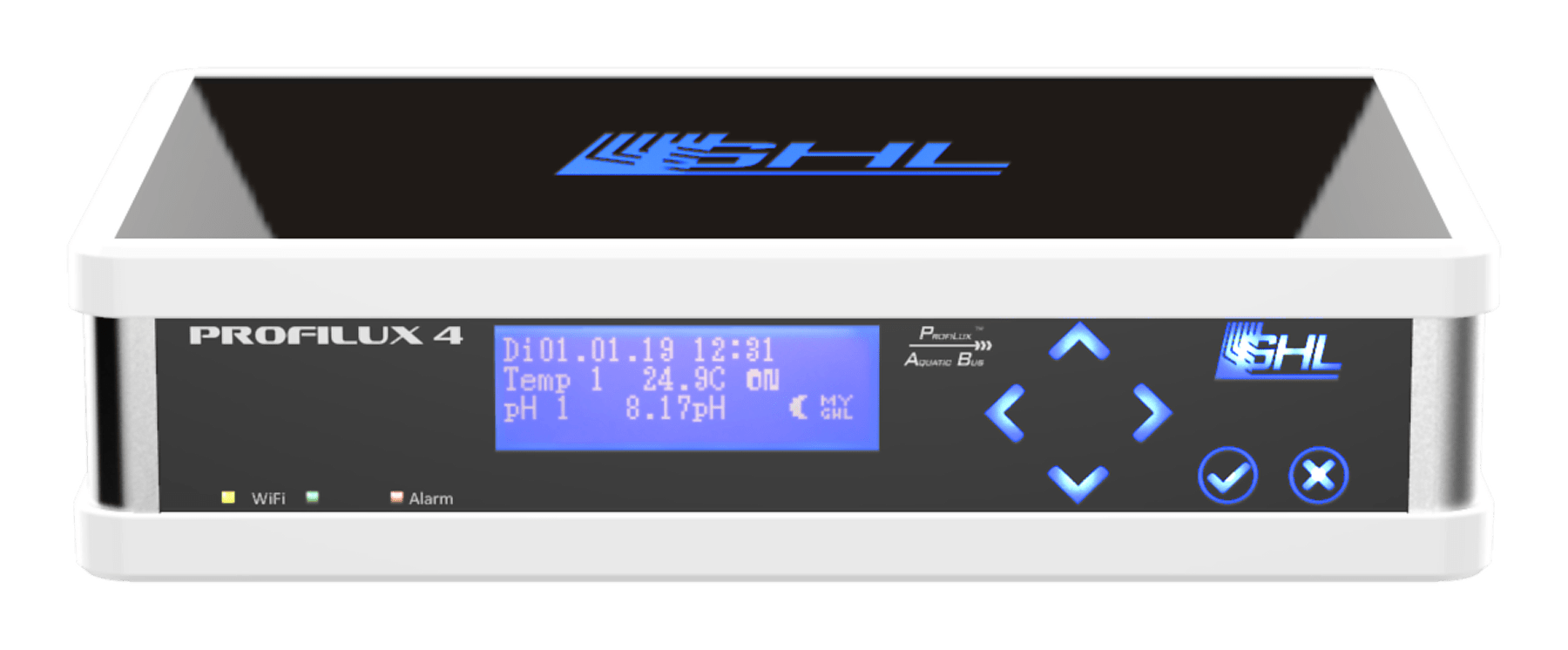 ProfiLux 4 aquarium computer
For setting and programming wave control functions. The Versia Controller will connect to the ProfiLux 4 system via a PAB connection.
At least one of these Versia pump products are required: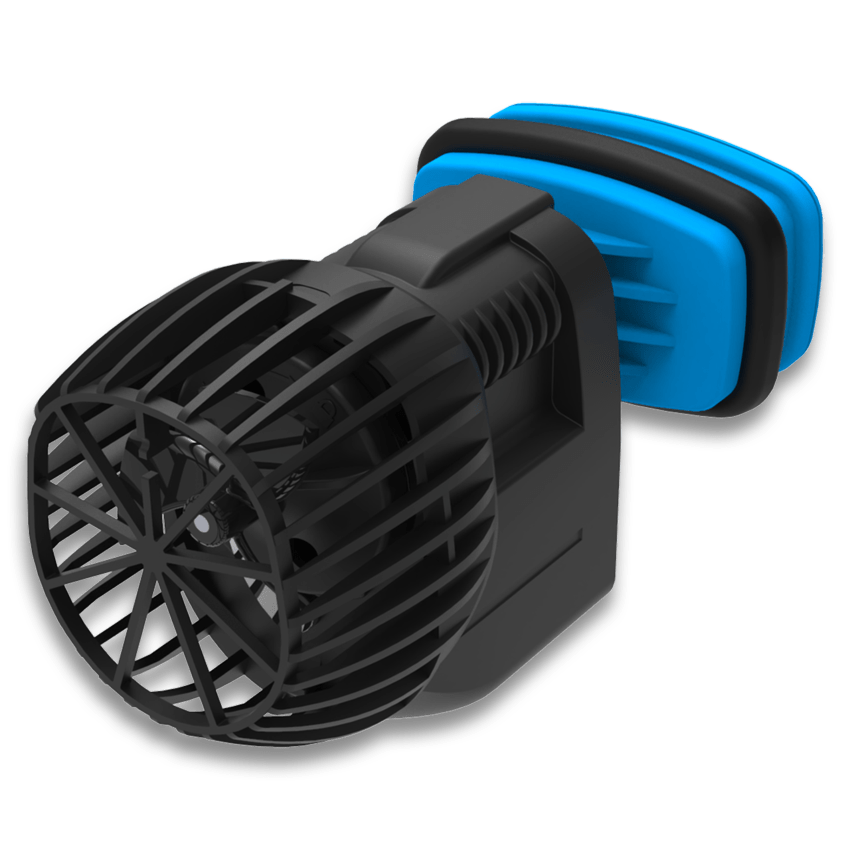 Versia Stream pump
For connecting to the Versia Controller.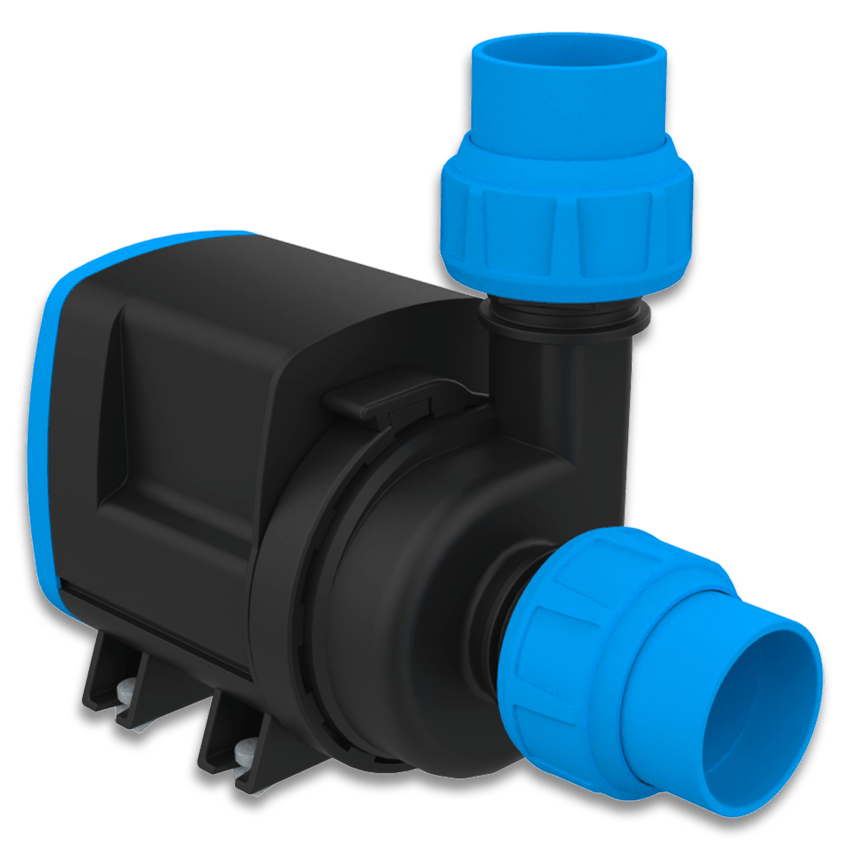 Versia Flow pump
For connecting to the Versia Controller.
For instructions on how to install a Versia Stream, please refer to the manual below.
For instructions on how to install a Versia Flow, please refer to the manual below.